Regular price
£349.99
Sale price
£199.99
Unit price
per
Sale
Sold out
Description:

A practical way to securely store your bikes and outdoor items for convenient access. Having a dedicated storage space can significantly reduce the space occupied inside the home or garage, while keeping them weather-protected. Additionally, our shed includes locked doors for extra security when storing your items of value. Its sturdy steel design also makes it a long-lasting option for low maintenance storage with style and optimal utility.
Features:

Weather-resistant steel construction
Sloping top prevents snow and water build-up
Lockable doors
Specifications:

Dimensions: 210cm W x 105cm D x 130cm H
Material: Steel
Finish:
Package Content:

Note: please check the dimensions are suitable for your intended usage. This package comes without flooring.
View full details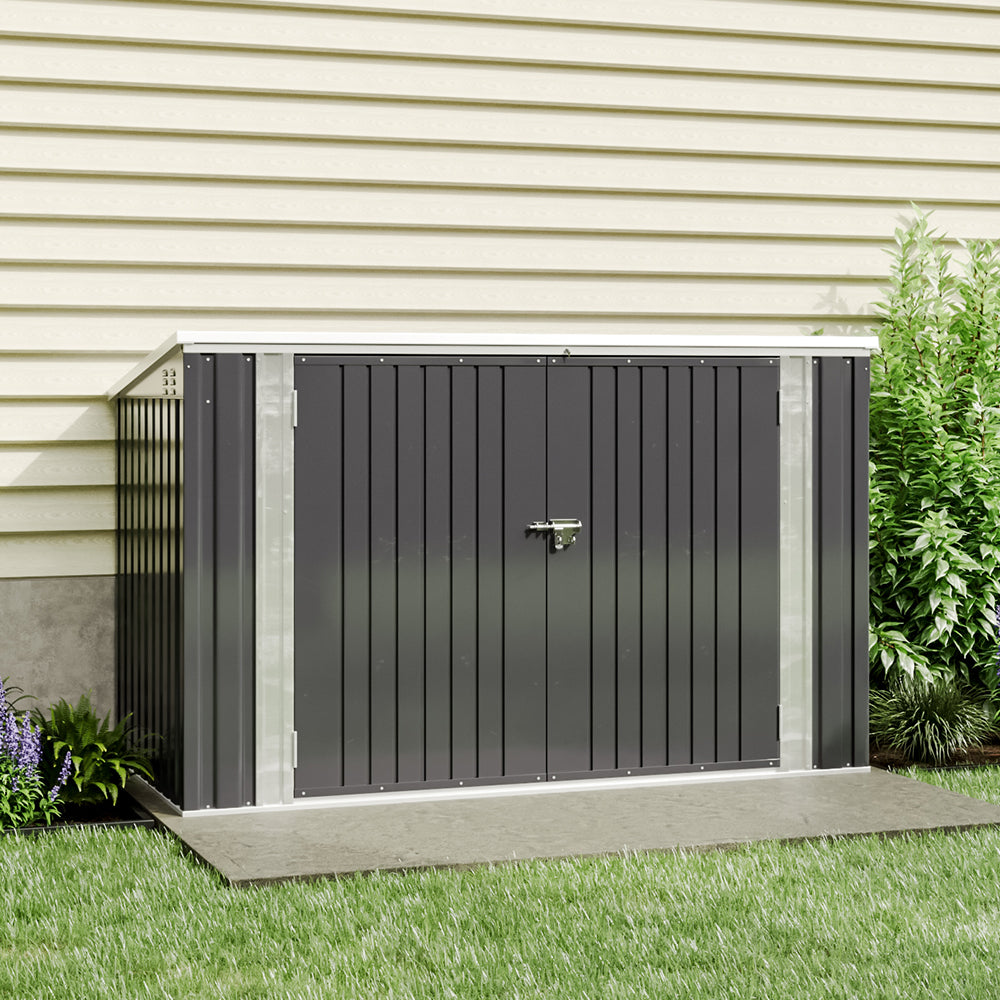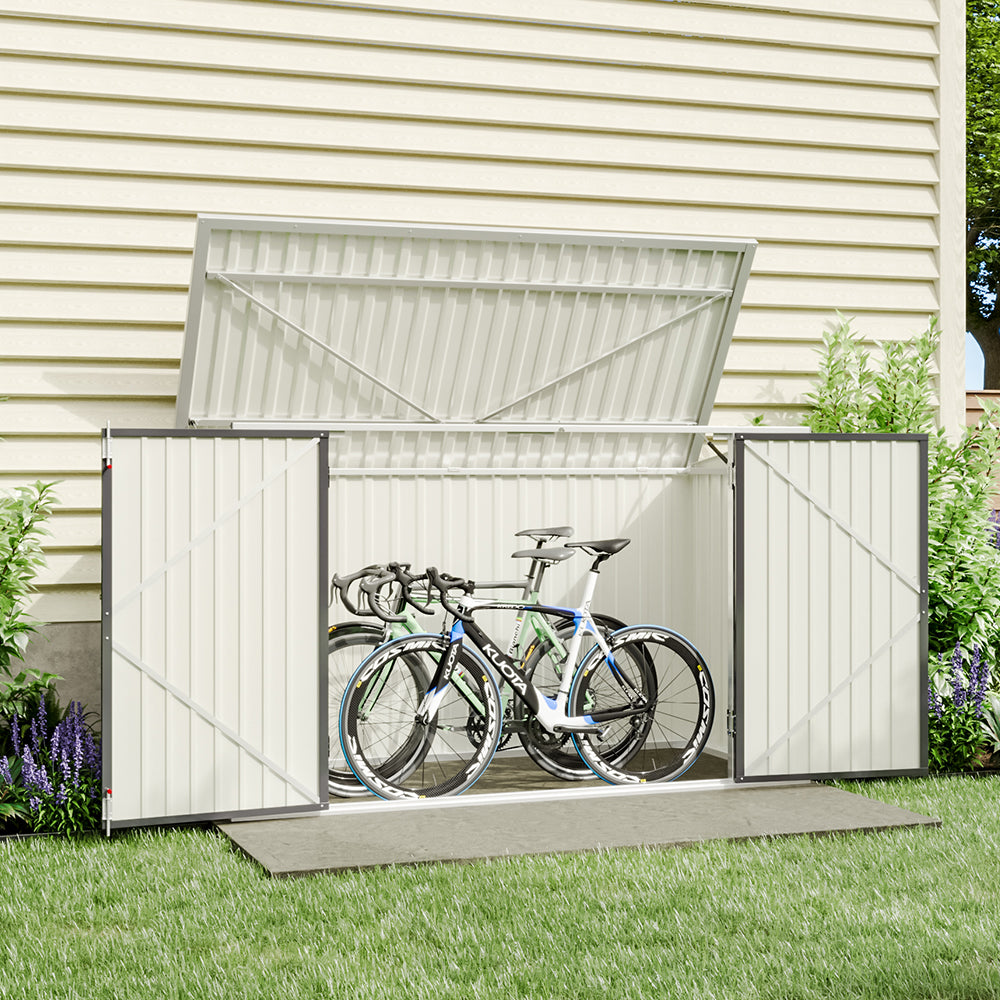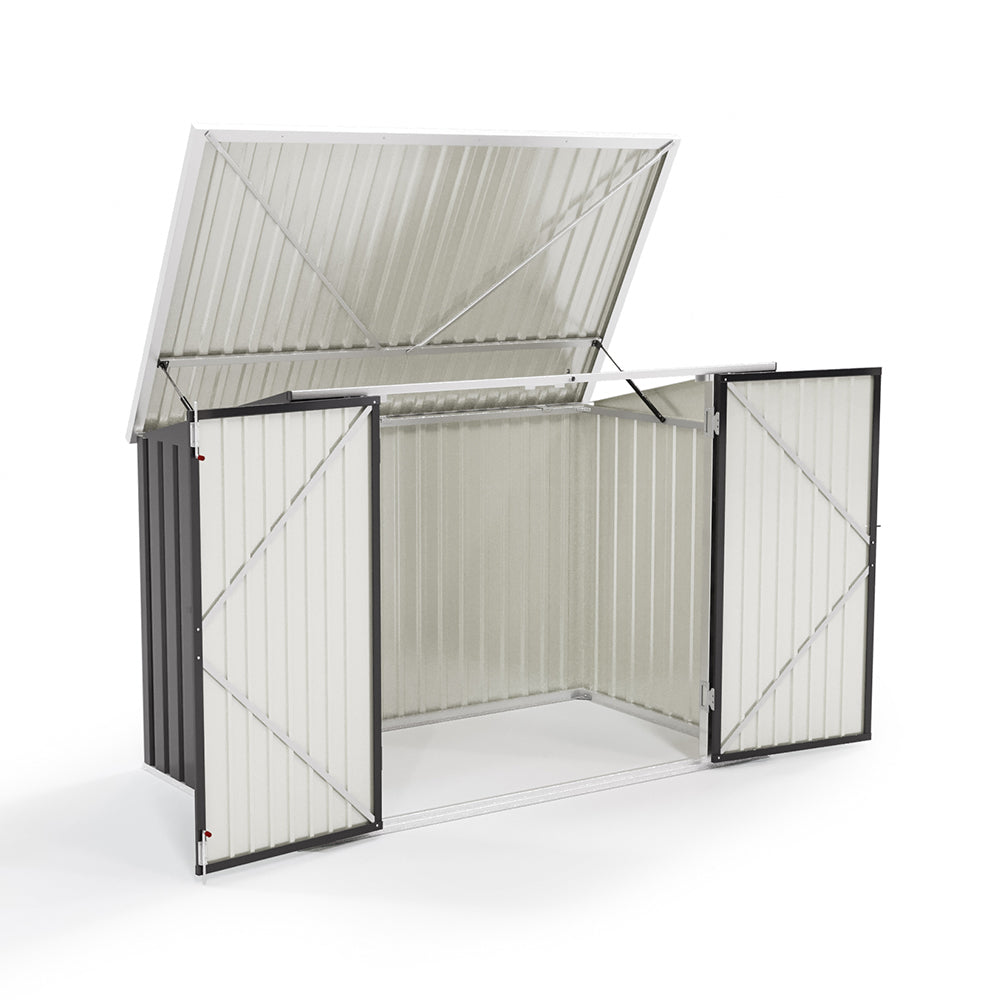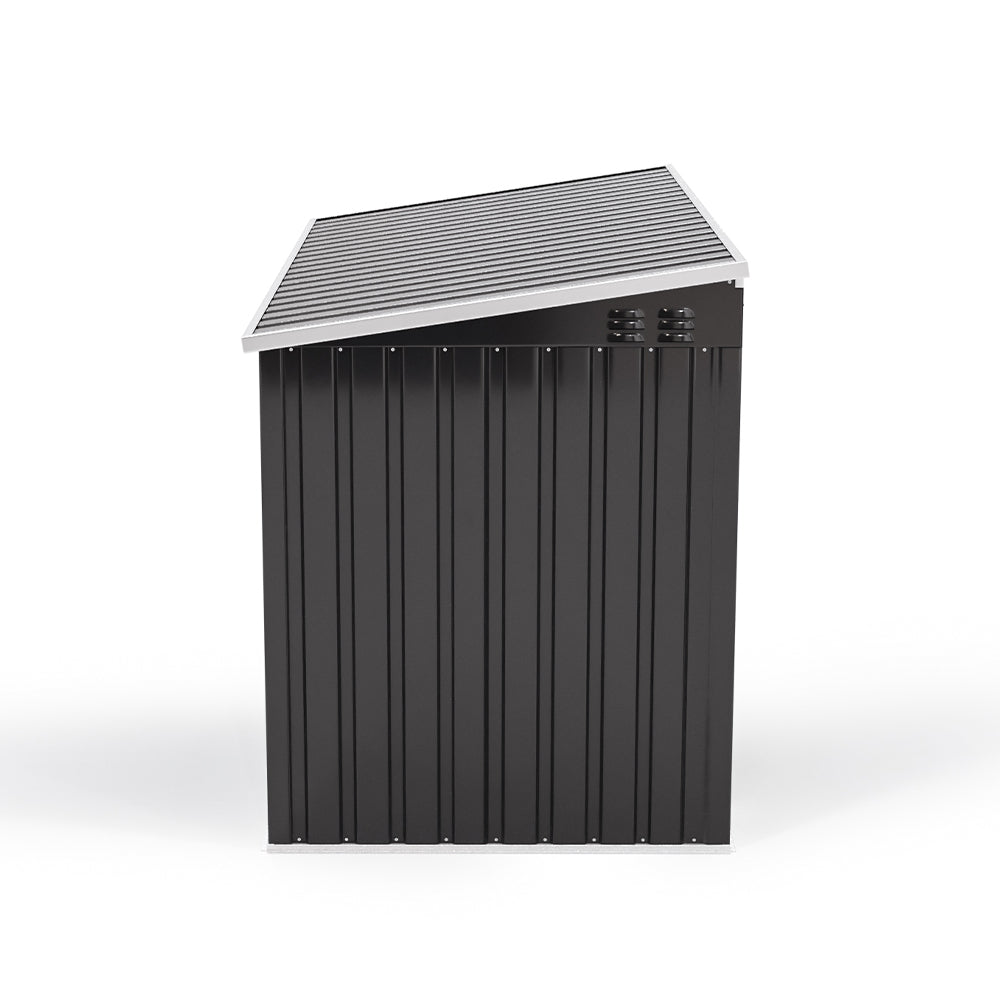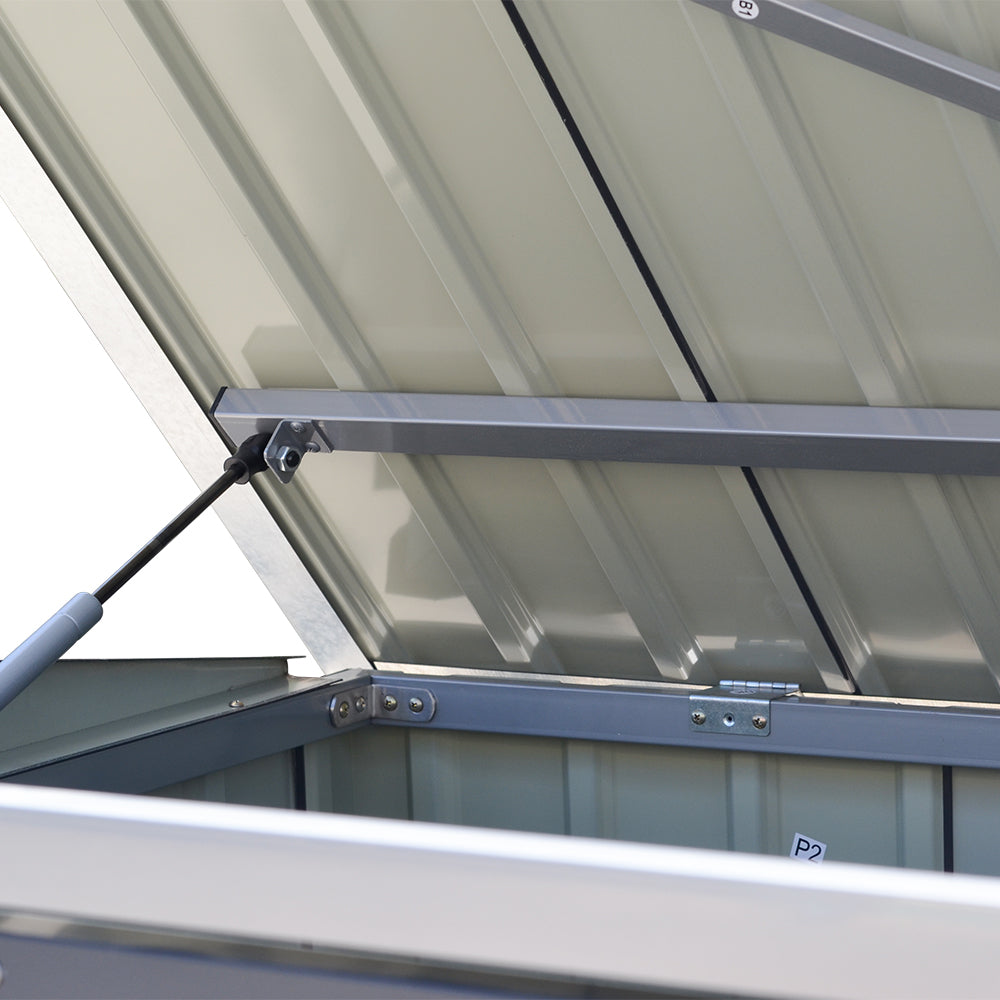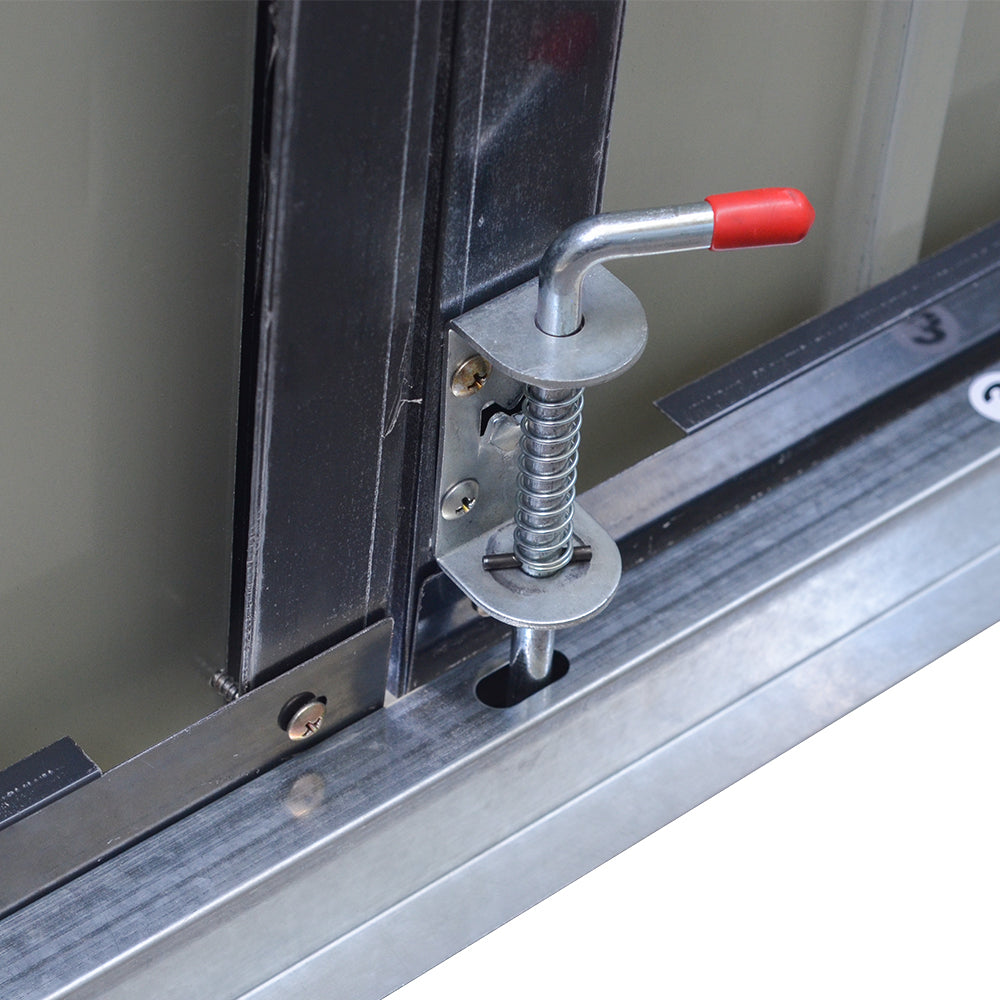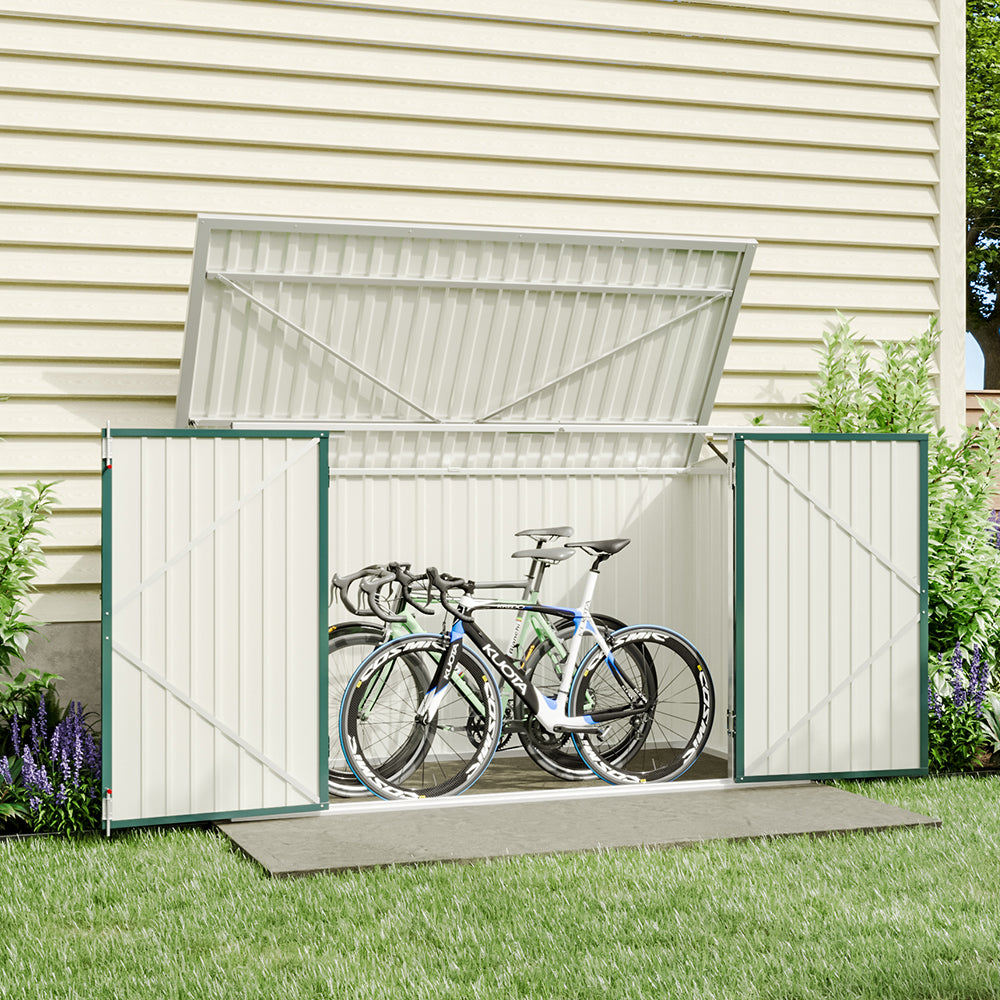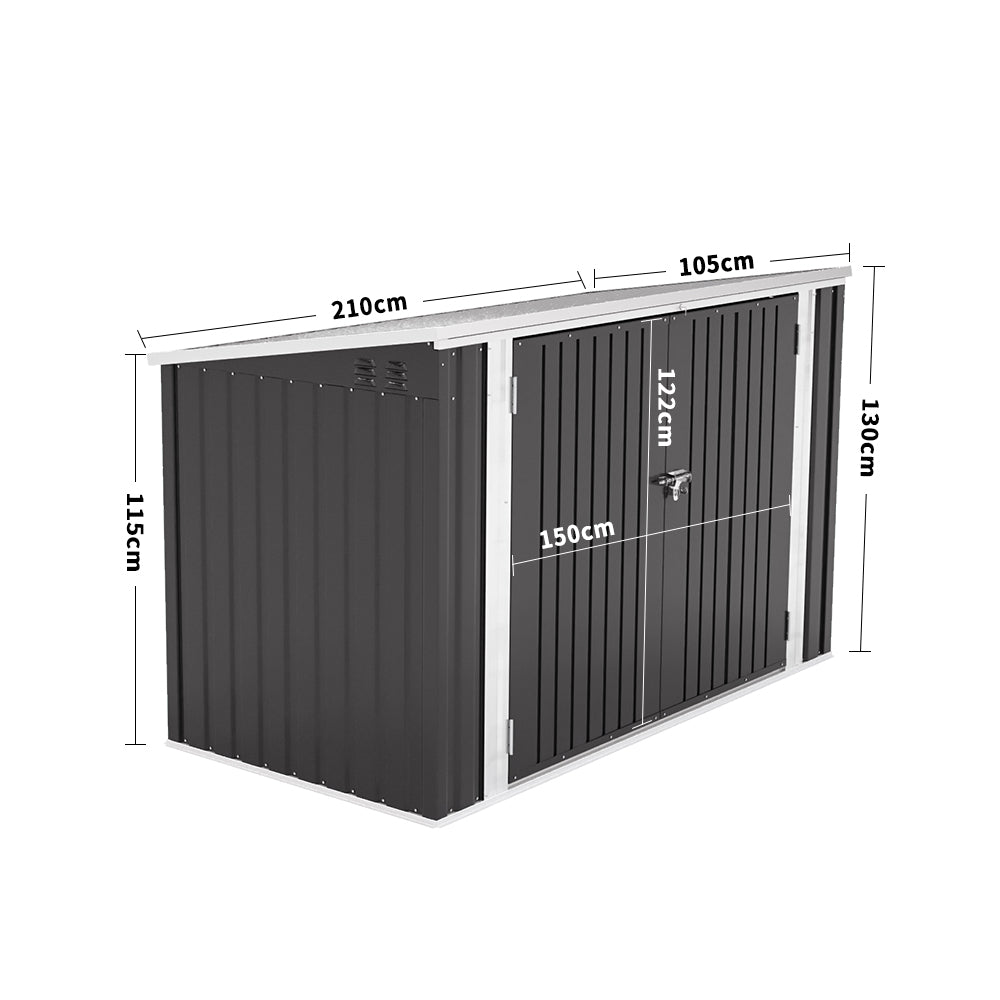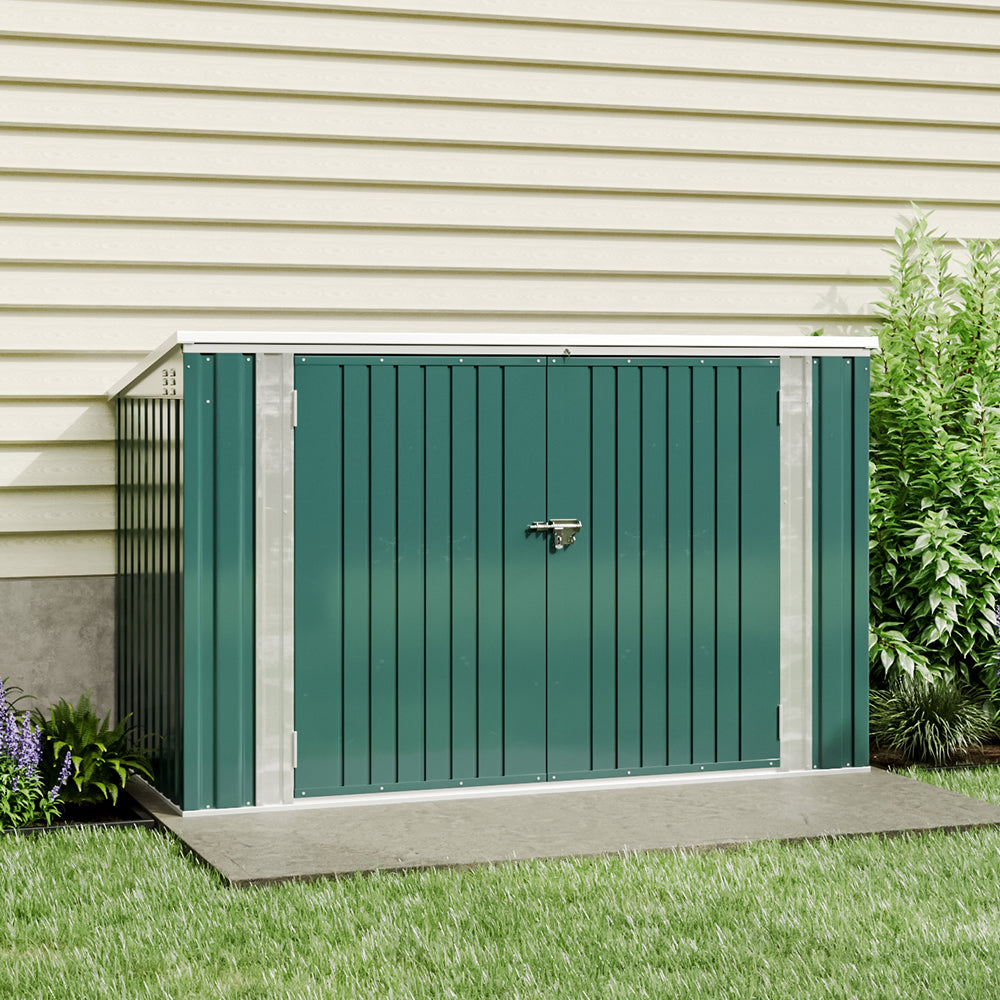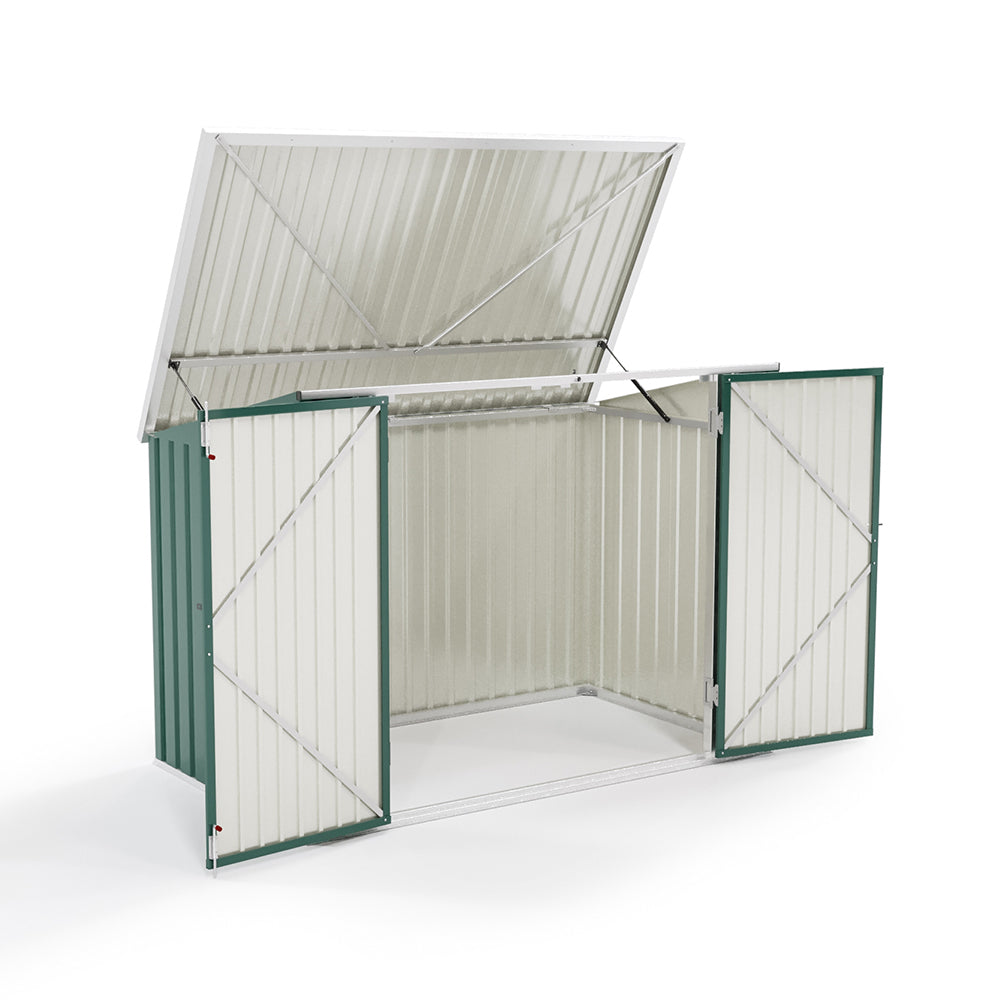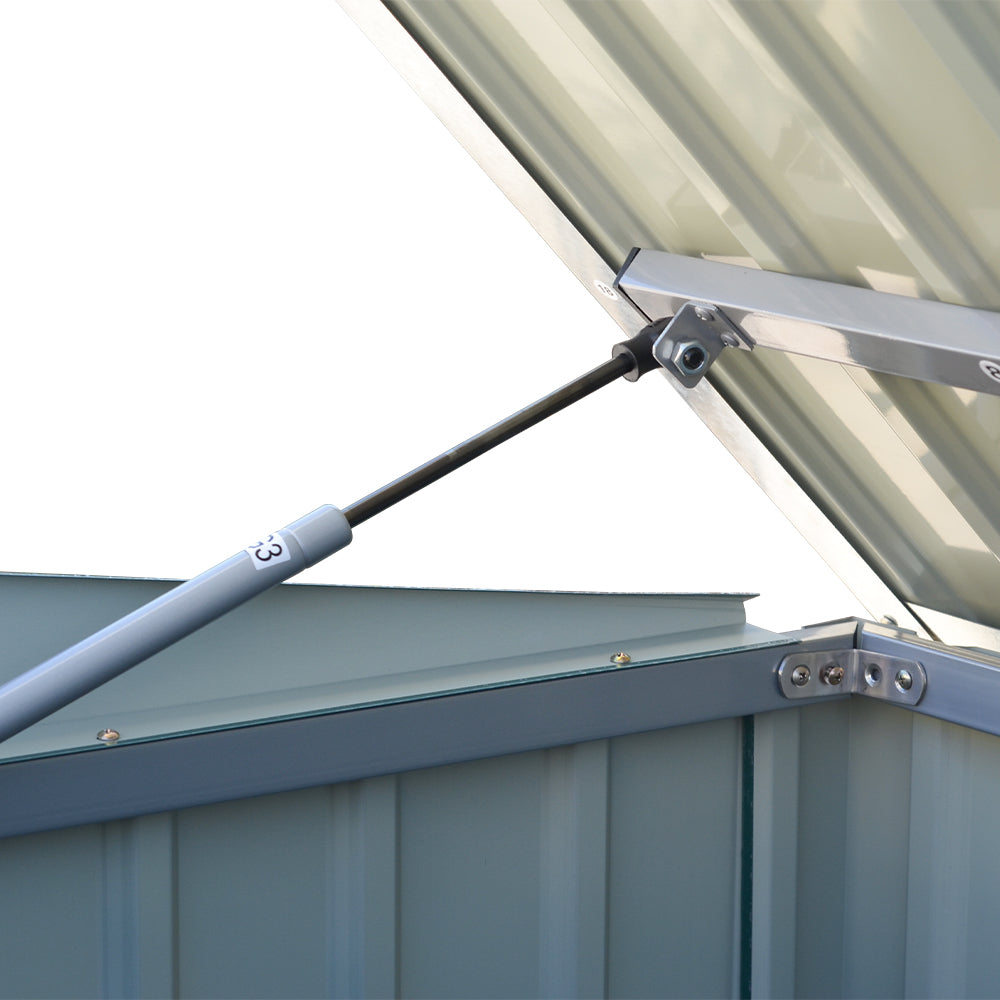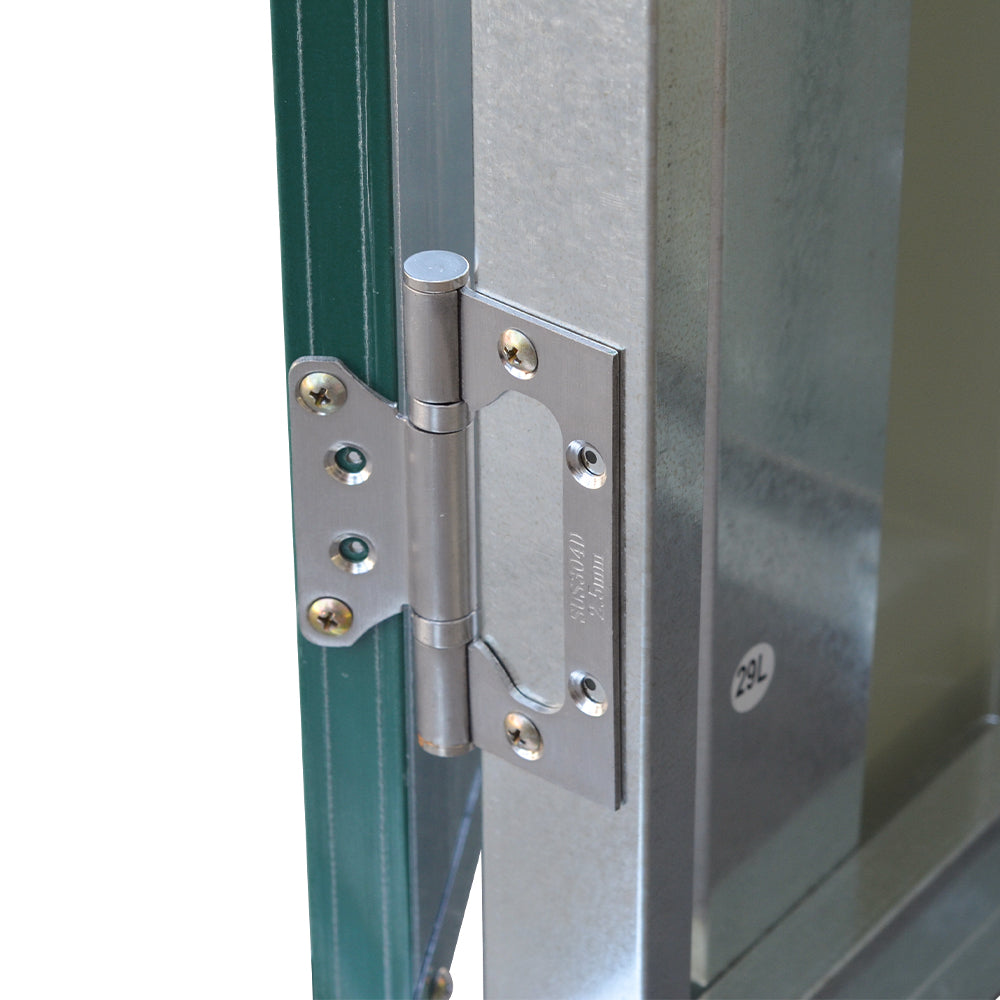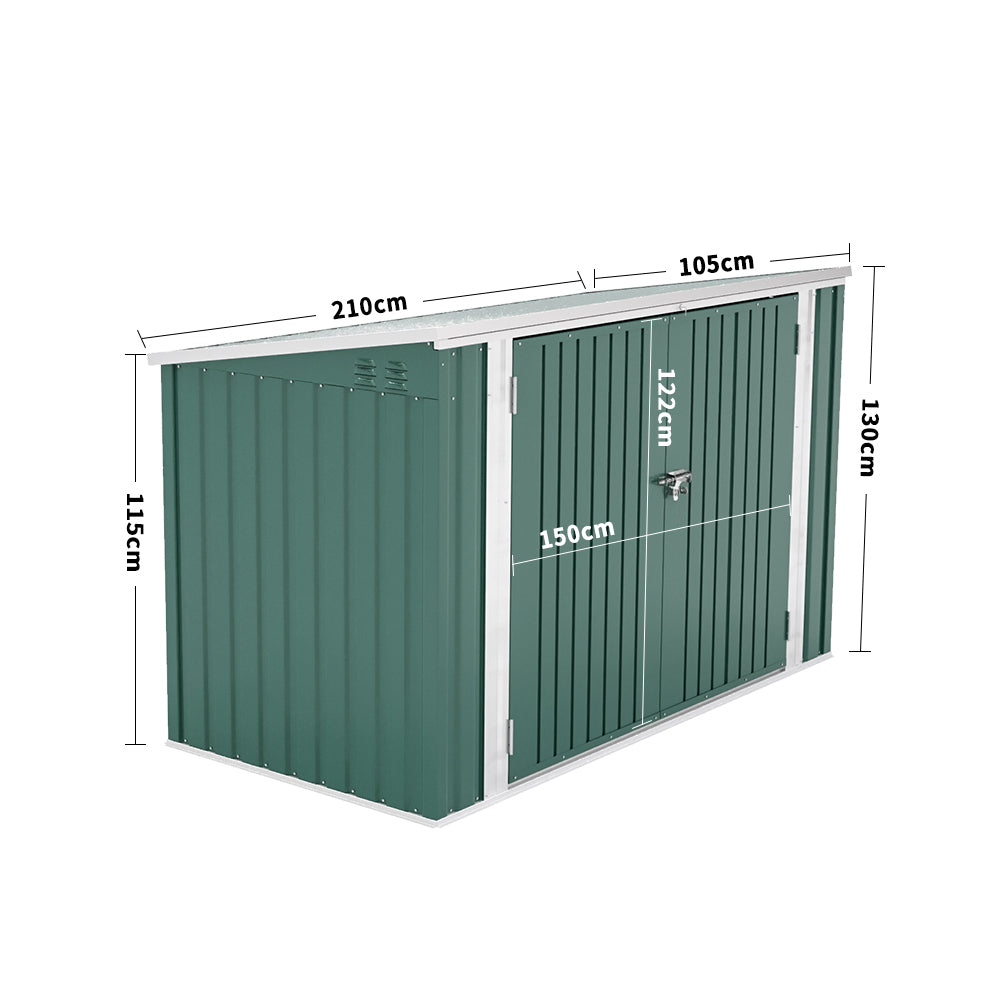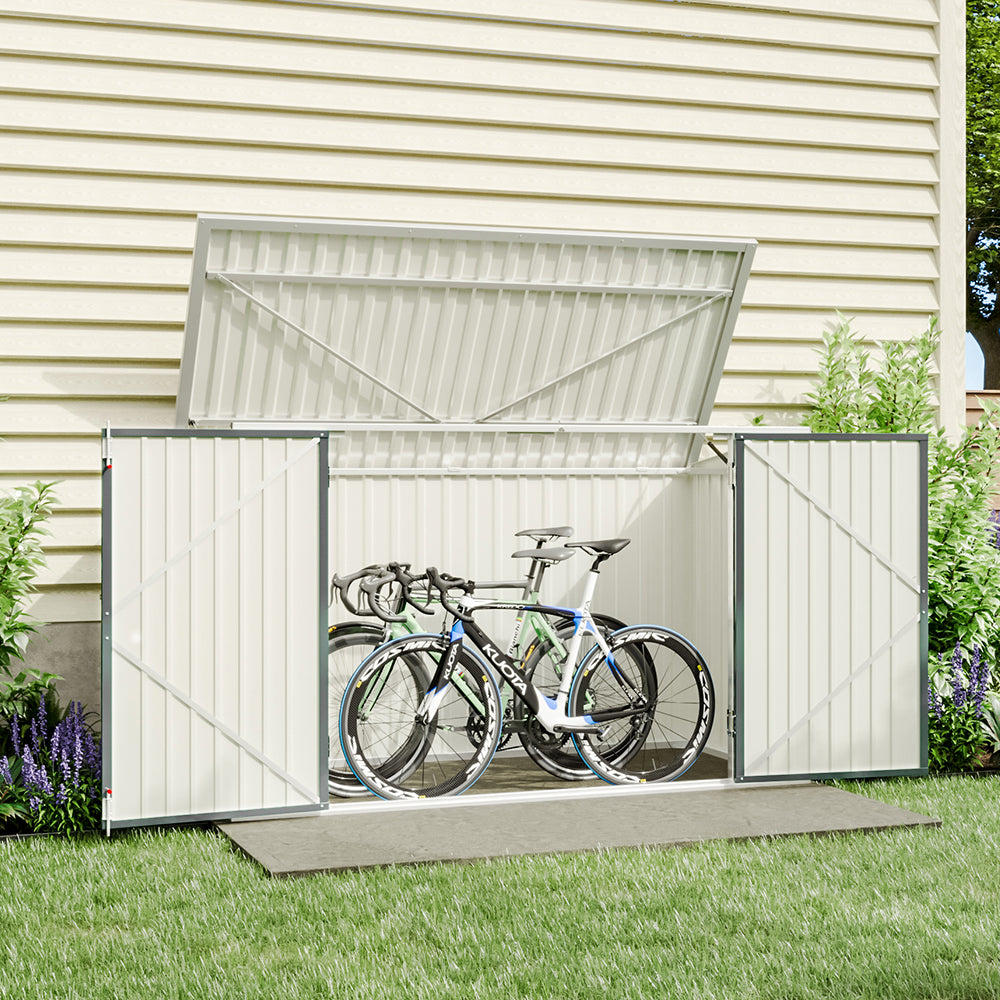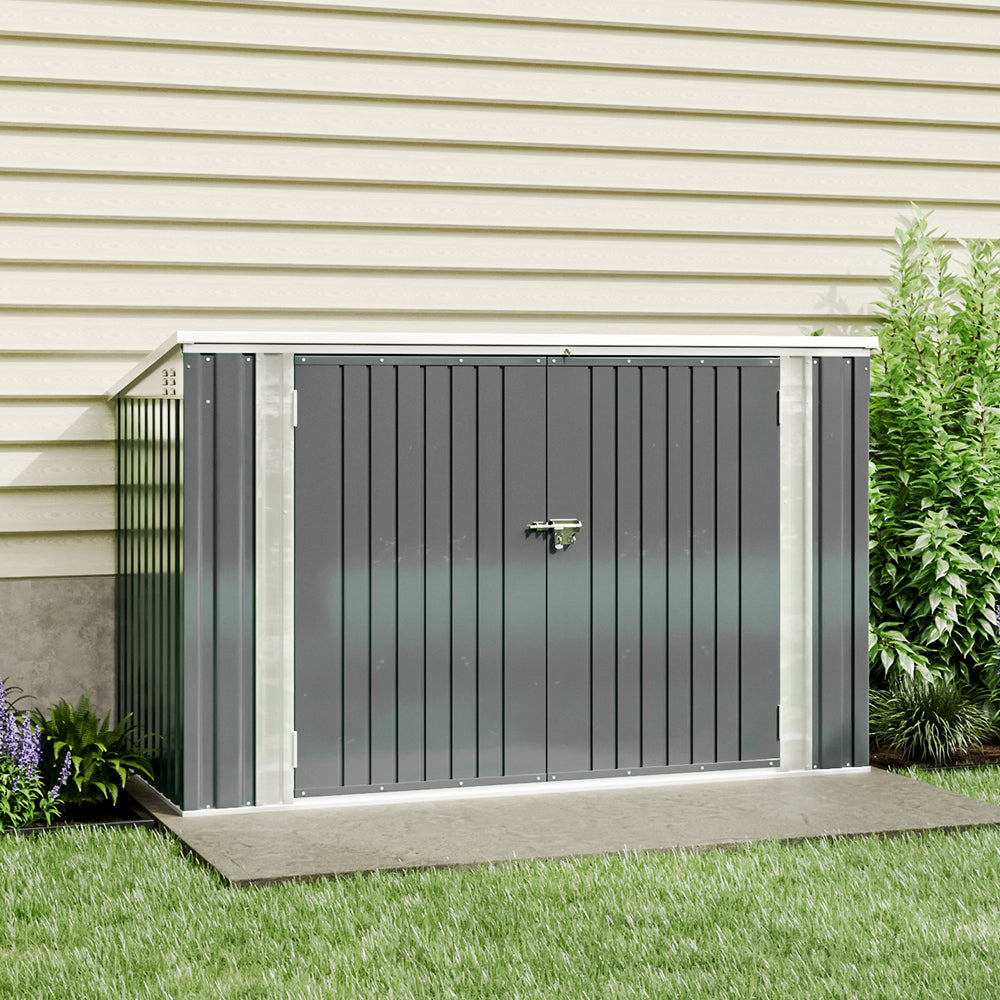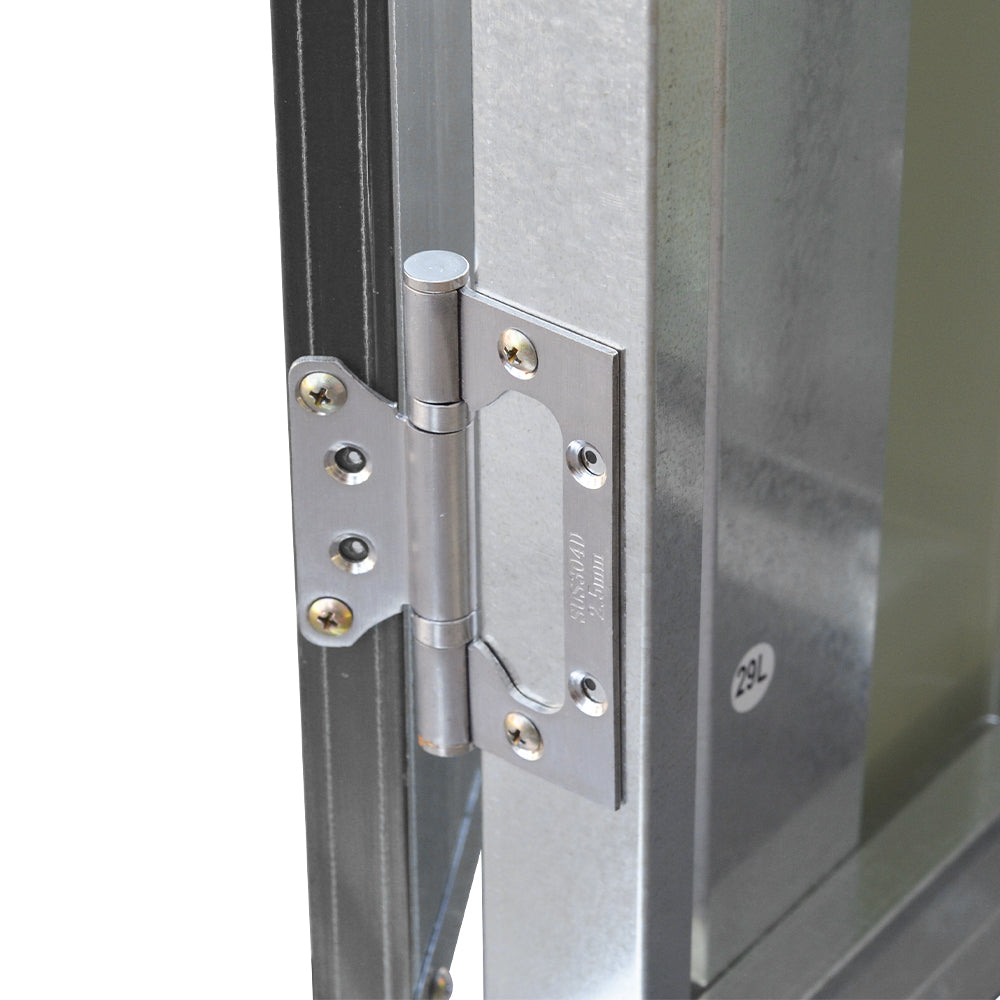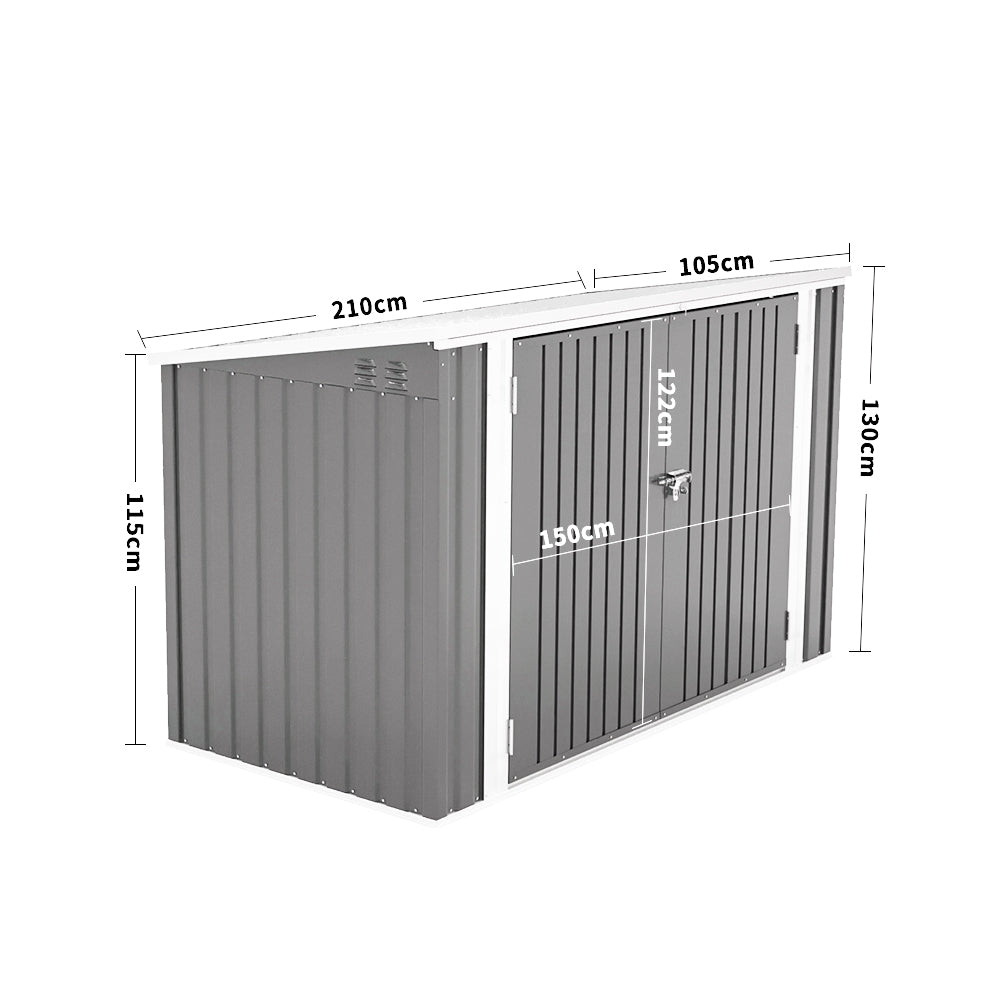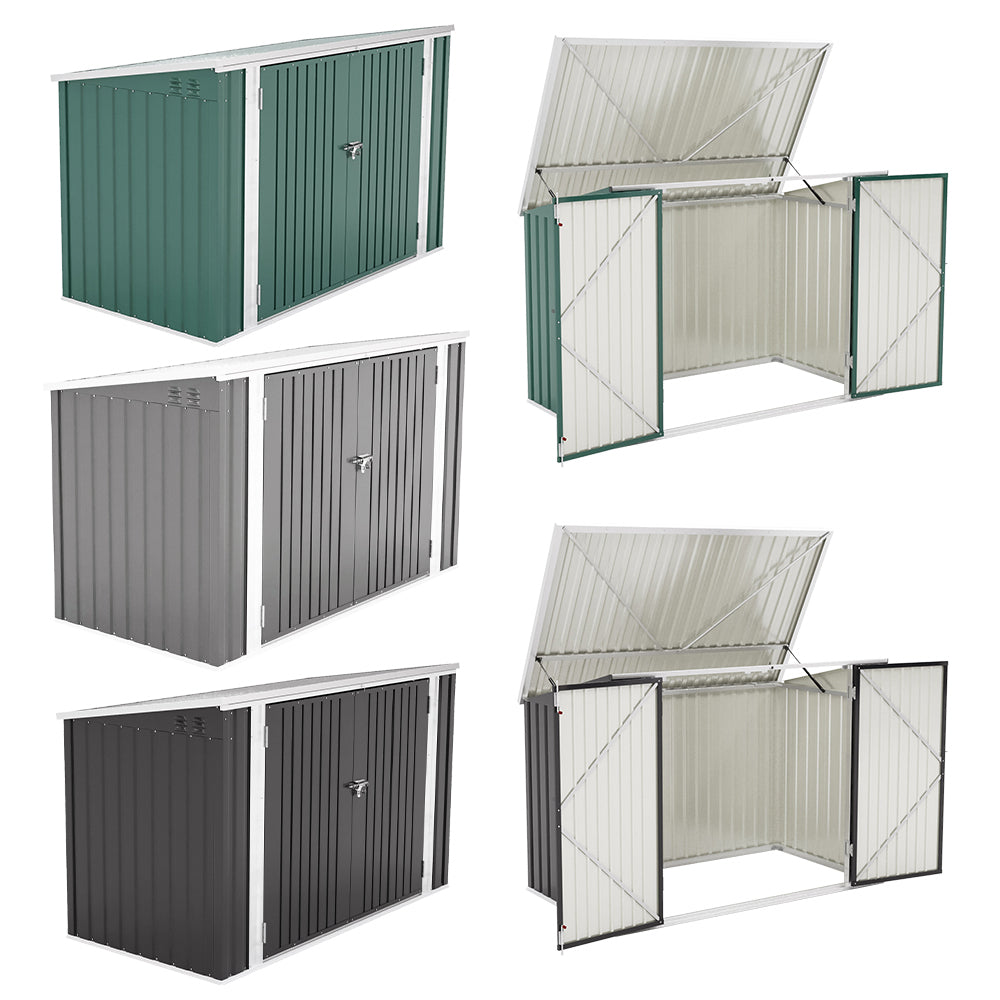 Reasonably easy build
Reasonably easy to build bike shed that is sturdy once assembled. Takes a few hours to build solo so make sure you have plenty of time to build this.
Garden bike shed
Great value, easy to read manual which helped me to put the shed together. This shed was exactly what I was looking for.
Good Bike Shed & Friendly Customer Care
Shed was out of stock at order but the GS team had good communication and even changed the product colour at my request.
Shed build was a bit of a challenge (2 person ideally) but end result is good.
Great item, but fiddly to erect
Great customer service, and postage. Was prepared for a tricky build looking at the reviews, and it was (im a confident DIYer), and is really a two man job, I did it alone which was a mistake; Ive realsied that ive assembleed the roof panel the wrong way, so atm I cant fasten the jacks, but as its erected Im not bothered for the moment. Looks great now up; three downsides; 1. whilst the roof does lock, its a bit weak, so ive resulted to using some rope internally to secure each corners 2.the hasp is also a bit weak so im planning to add additional one (more heavy duty) 3. each sheet had a protection film which was a nighmare to removed, so have left still on most of the panels. Overall Happy with it as it has a lot of storage space (take note there is no floor!)
Good product- tough installation
Pleased with the finished product, however the build was hard going and much longer than the 2-3 hours suggested. The instructions leave a lot to interpretation / they are not terribly clear and there were a couple of pre- drilled holes missing too which complicated matters. There were also lots of screws and plastic pieces left over.